Advantages for your points
Use your collected points and get more! The selection of benefits is really wide, just choose the one that you prefer the most. Individual benefits can be combined. Only one benefit can be applied to each main course.
Don't forget to inform the staff about which benefit you'd like to get BEFORE you ask for the bill.
1 + 1 PIZZA or PASTA up to 9 €
for fans of Italian cuisine
Pay 1 pasta or pizza, get second pizza or pasta up to 9 € for 750 points
Kubu Aupark Kubu Bory Primi Eurovea Primi Polus Primi Košice La pala MiNT
1 + 1 PIZZA or PASTA over 9 €
for fans of Italian cuisine
Pay 1 pasta or pizza, get second pizza or pasta over 9 € for 1100 points
Kubu Aupark Kubu Bory Primi Eurovea Primi Polus Primi Košice La pala MiNT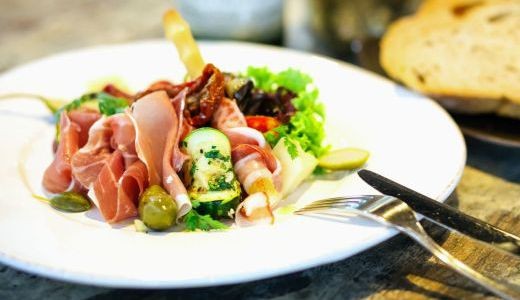 Main meal + APPETIZER up to €7
Have an appetizer with your main meal for points
Have an appetizer up to 7 € to the main meal for 550 points
Ružinovská Klubovňa Bystrická Klubovňa Centrálna Klubovňa Ventúrska Klubovňa Petržalská Klubovňa Karloveská Klubovňa wagamama Kubu Aupark Kubu Bory Primi Eurovea Primi Polus Primi Košice La pala MiNT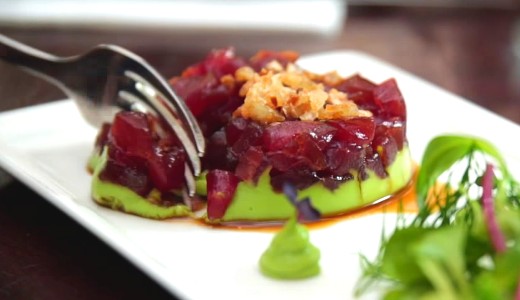 Main meal + APPETIZER up to €12
Have an appetizer with your main meal for points
Have an appetizer up to 12 € to the main meal for 1000 points
Ružinovská Klubovňa Bystrická Klubovňa Centrálna Klubovňa Ventúrska Klubovňa Petržalská Klubovňa Karloveská Klubovňa wagamama Kubu Aupark Kubu Bory Primi Eurovea Primi Polus Rio Primi Košice La pala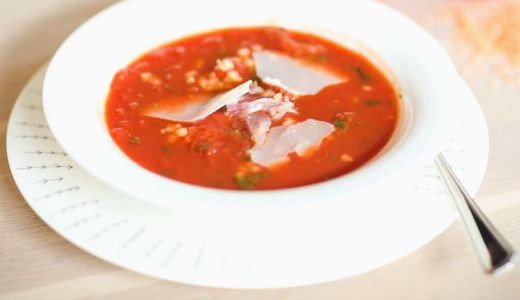 Main meal + SOUP
Have a soup with your main meal for points
Have a soup to the main meal for 350 points
Ružinovská Klubovňa Bystrická Klubovňa Centrálna Klubovňa Ventúrska Klubovňa Petržalská Klubovňa Karloveská Klubovňa Kubu Aupark Kubu Bory Primi Eurovea Primi Polus Rio Primi Košice La pala MiNT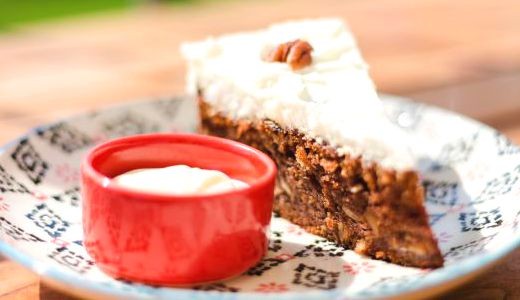 Main meal + DESSERT
Have a dessert with your main meal for points
Have a dessert to the main meal for 450 points
Ružinovská Klubovňa Bystrická Klubovňa Centrálna Klubovňa Ventúrska Klubovňa Petržalská Klubovňa Karloveská Klubovňa wagamama Kubu Aupark Kubu Bory Primi Eurovea Primi Polus Rio Primi Košice La pala MiNT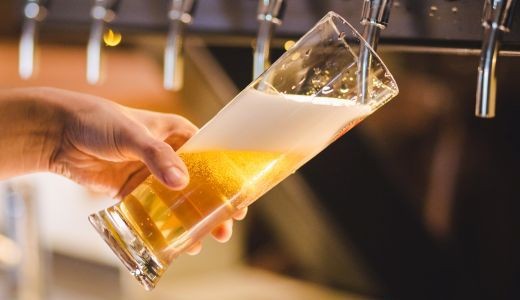 1 + 1 SMALL DRAUGHT BEER
Enjoy small draught beer with friends
Pay 1 small draught beer, get second one for 200 points
Kubu Aupark Kubu Bory Primi Eurovea Barrock Rio Primi Košice La pala MiNT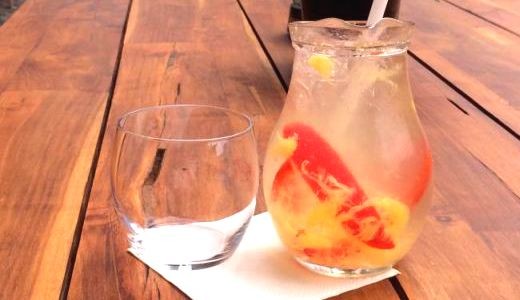 1 + 1 SMALL LEMONADE
Refreshing benefit for thirsty ones
Pay 1 small lemonade, get second one for 350 points
wagamama Kubu Aupark Kubu Bory Primi Eurovea Barrock Primi Polus Rio Primi Košice La pala MiNT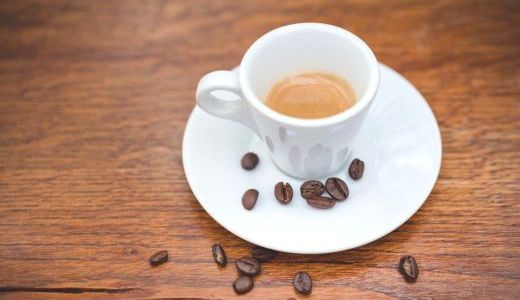 1 + 1 COFFEE or TEA
Have a hot drink with a company
Pay 1 coffee or tea, get second one up to 4 € for 200 points
Ružinovská Klubovňa Bystrická Klubovňa Centrálna Klubovňa Ventúrska Klubovňa Petržalská Klubovňa Karloveská Klubovňa wagamama Kubu Aupark Kubu Bory Primi Eurovea Barrock Primi Polus Rio Primi Košice La pala Crustino MiNT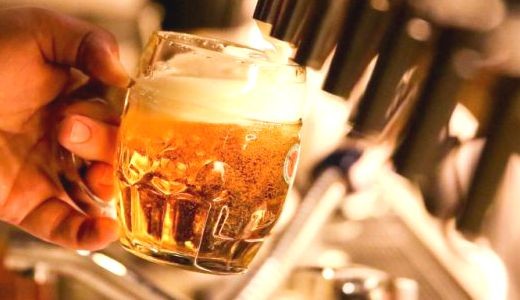 1 + 1 SMALL DRAUGHT BEER KLUBOVŇA
Have a small draught beers
Pay 1 draught beer, get second one for 150 points
Ružinovská Klubovňa Bystrická Klubovňa Centrálna Klubovňa Ventúrska Klubovňa Petržalská Klubovňa Karloveská Klubovňa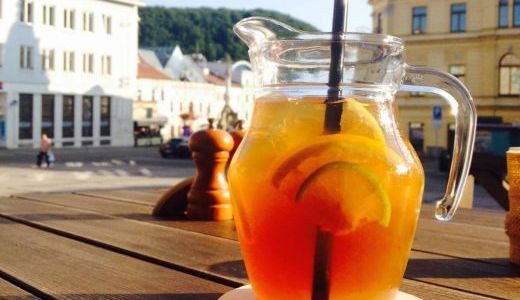 1 + 1 SMALL LEMONADE KLUBOVŇA
Refreshing benefit for thirsty ones
Pay 1 small lemonade, get second one for 150 points
Ružinovská Klubovňa Bystrická Klubovňa Centrálna Klubovňa Ventúrska Klubovňa Petržalská Klubovňa Karloveská Klubovňa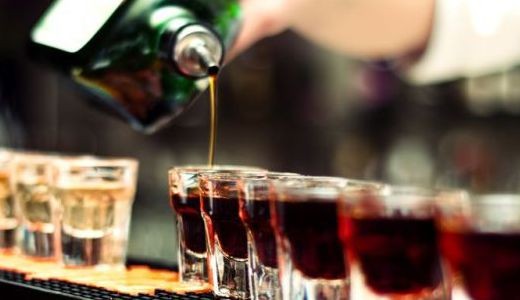 1 + 1 Shot
Celebrate with your friends
Pay 1 shot, get second one up to 7 € for 400 points
Ružinovská Klubovňa Bystrická Klubovňa Centrálna Klubovňa Ventúrska Klubovňa Petržalská Klubovňa Karloveská Klubovňa wagamama Kubu Aupark Kubu Bory Primi Eurovea Barrock Trafo Primi Polus Rio Primi Košice La pala MiNT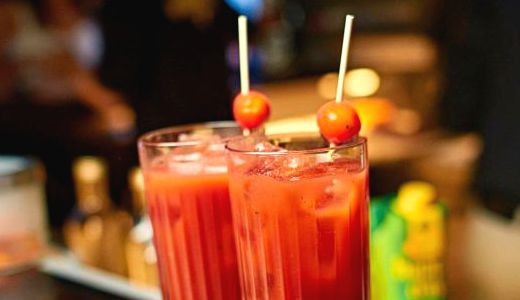 1 + 1 Cocktail
Enjoy cocktails with your friends
Pay 1 cocktail, get second one up to 10 € for 500 points
Ružinovská Klubovňa Bystrická Klubovňa Centrálna Klubovňa Ventúrska Klubovňa Petržalská Klubovňa Karloveská Klubovňa wagamama Kubu Aupark Kubu Bory Primi Eurovea Barrock Trafo Primi Polus Rio Primi Košice La pala MiNT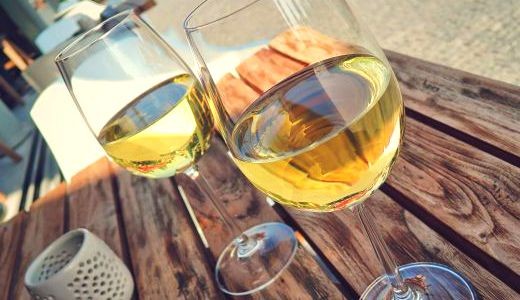 1 + 1 GLASS OF WINE
Enjoy glass of wine with a company
Pay 1 glass of wine (0,2l), get second one up to 10 € for 450 points
Ružinovská Klubovňa Bystrická Klubovňa Centrálna Klubovňa Ventúrska Klubovňa Petržalská Klubovňa Karloveská Klubovňa wagamama Kubu Aupark Kubu Bory Primi Eurovea Barrock Trafo Primi Polus Rio Primi Košice La pala MiNT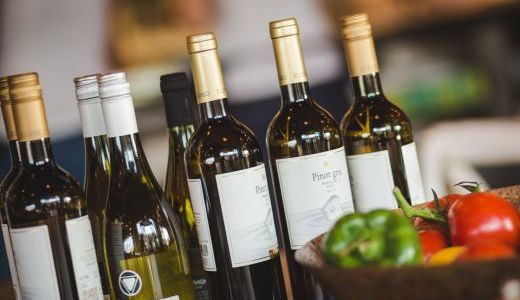 Main mean + BOTTLE OF WINE
For winelovers
Have a bottle of wine up to 35 € to the main meal for 2 500 points and 0 €. 2500 points
wagamama Kubu Aupark Kubu Bory Primi Eurovea Primi Polus Rio Primi Košice La pala MiNT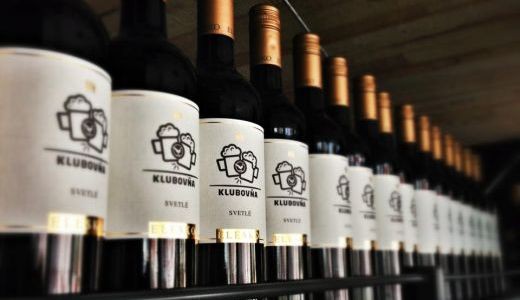 Main mean + BOTTLE OF WINE KLUBOVŇA
For winelovers
Have a bottle of wine up to 35 € to the main meal for 2 000 points and 0 €. 2000 points
Ružinovská Klubovňa Bystrická Klubovňa Centrálna Klubovňa Ventúrska Klubovňa Petržalská Klubovňa Karloveská Klubovňa
Single Bottle with 15% discount
valid till midnight only
Get your favourite bottle thanks to MedusaCard with 15% discount. Valid only for boxes/seating in back area of TRAFO. 0 points
Trafo